Civilizations Exchange and Cooperation Foundation (CECF) was founded in 2000 as a non-profit organization and registered in the State of Maryland-USA. It is dedicated to enhancing awareness and appreciation of the multi-faceted and innumerable benefits each culture and civilization has to offer. Our primary endeavors are through people-to-people dialogue, cultural exchange programs, language learning experiences, inter-religious activities, religious and cultural orientations, clergy training, conferences and academic seminars.
CECF's global programs place particular emphasis on Youth and Women empowerment, Community building through Imams and Clergy trainings on public diplomacy & global outreach, Interfaith and Education exchanges, as well as English Language and Cultural Competency training. A number of qualified imams, clergy, scholars, community leaders and educators are involved in these programs nationally and internationally.
IMPACT STATEMENT OF COVID-19 ON 2020 PROGRAMS AND EVENTS
Because we CARE, and in light of the escalating health concerns regarding the spread of COVID-19, Civilizations Exchange and Cooperation Foundation (CECF) is abiding by the recommendations and mandates of the Governor of Maryland, the Centers for Disease Control and Prevention (CDC) and the World Health Organization (WHO).
As a result, all events through June 1, 2020 will be rescheduled to 2021 (when possible) or cancelled altogether. Participants and organizations who paid conference registration fees for our BUBW conferences in early 2020 will/have received a full refund.
All 2020 Better Understanding for a Better World (BUBW) Conferences
All 2020 Study Abroad Programs (SAPs)
All 2020 Leadership Development Programs (LDPs)
All 2020 English Language and Leadership Programs (ELLPs)
All 2020 English Language and Culture Programs (ELCPs)
2020 Clergy Training Program
2020 Ramadan Activities and Prayer Services
All Inter-Faith, Inter-Cultural and Inter-Spiritual activities from mid-February through July 1, 2020.
We will continue to monitor this evolving situation closely and we thank our colleagues and partners for their patience during this unprecedented time. Please note, we will provide updates on CECF events as information becomes available.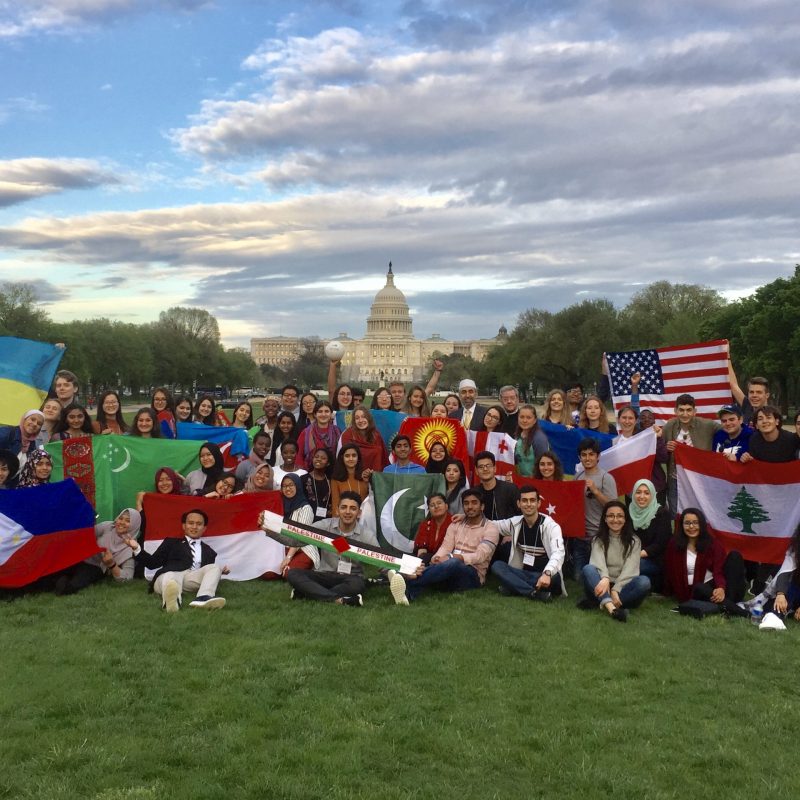 Better Understanding for a Better World (BUBW)
Diversity & Multi-Cultural Competency Training
Leadership Development Workshop
Conflict Resolution & Peace Building Workshops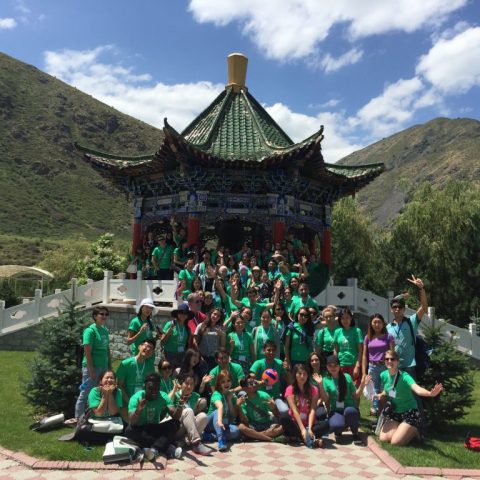 Better Understanding for a Better World International
Inter-Cultural & Inter-Religious Education
Global-Minded Leadership Training
Professional Development & Cooperation Networking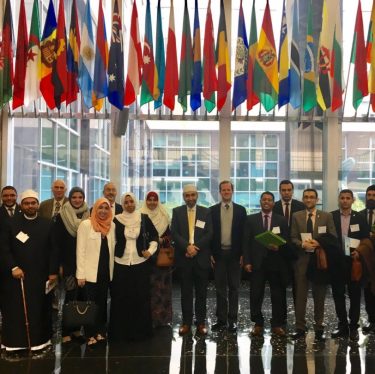 International Observer Program (IOP)
Professional & Educational Development
Civil Liberties & Religious Freedoms
Pluralism, Democracy & Civil Engagement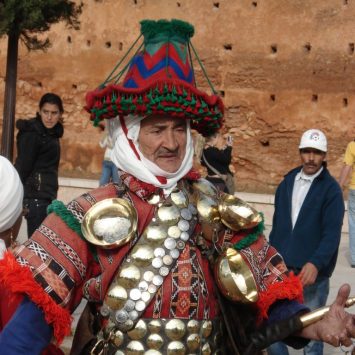 Study Abroad Program (SAP) "Short Term"
Cultural Immersion Experiences
World View & Horizon / Perspective Expansion
Global Exposure for Future Career Opportunities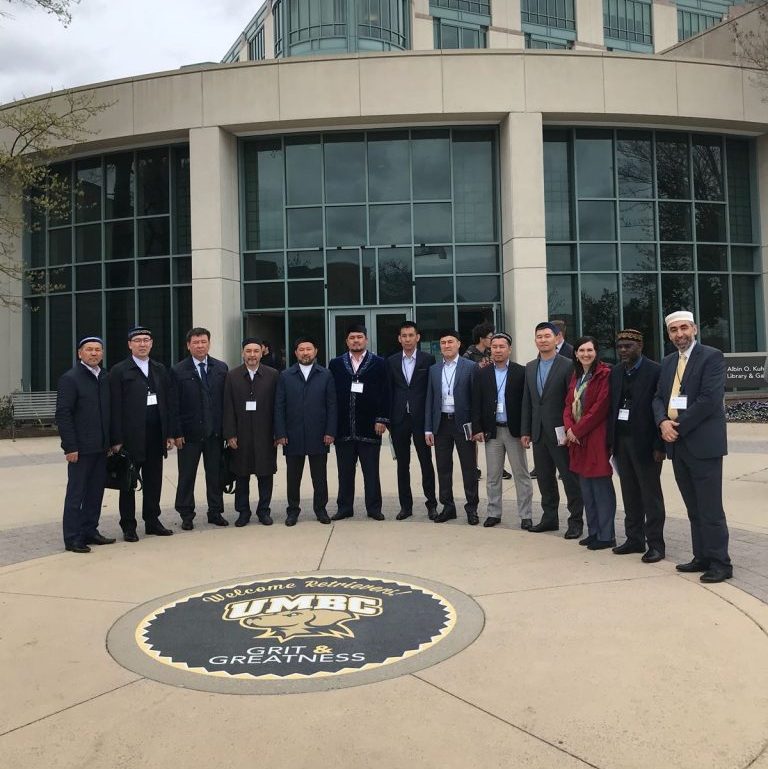 English Language Programs
English Language Fluency & Skills Courses
Professional Vocabulary & Cultural Nuances Training
Cultural Competency & Leadership Development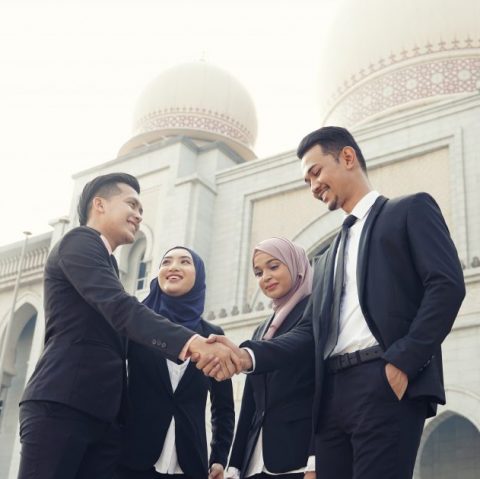 Leadership Development
Leadership Skills Training & Experiences
Communication, Influence, & Management
Networking and Internship Opportunities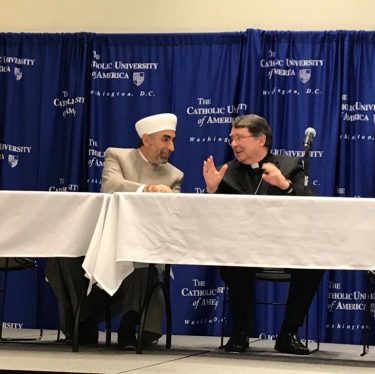 The Sultan & The Saint
Spiritual Journeys & Transformative Encounters
Inter-Faith, Inter-Spiritual and Inter-Cultural Peace Building Activities
Historically Significant Lessons for Today's World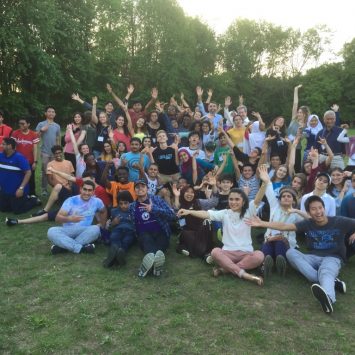 Sports & Dialogue
Leadership and Team Building Development
Cross-Cultural Communication and Competency Experiences
Common Values and Shared Humanity Activities