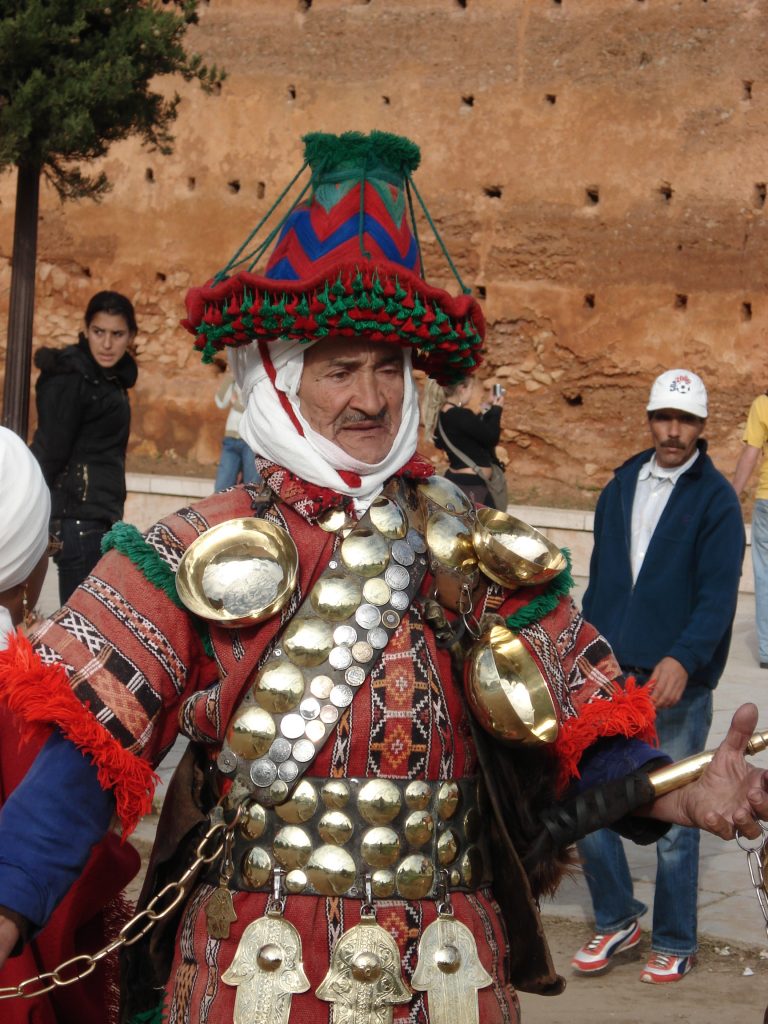 SAPs strive to educate participants about the common roots of our traditions, to dispel much of the mystery, misunderstanding, fear or misconduct that leads, in many instances, to senseless conflict and hatred, and to create an appreciation for amazing diversity that exists in cultures around the world. It also promotes language-learning, expands a participant's network, and prepares them to be competitive in a job market that values candidates with international experience. Global exposure is not only vital to a well-rounded education and successful career, it is also an effective step in becoming a better world citizen.
SAPs take participants on tours of countries with rich cultural and religious histories that have shown periods of great cooperation between people of varying faiths, cultures and ethnicities. Programs are developed within these countries that include meetings and activities with:
Religious Leaders –share experiences of the century's long religious tolerance in the region and discuss, why opposite impressions exist in the world today
Politicians and Government Officials –learn about the state and local system(s) that exist in each country and discuss that country's worldview on a variety of issues relevant to the program
Academics and Professors –expose students / participants to religious and secular universities, in order to interact and dialogue with faculty and students.
SAPs also include organized tours to key historical and cultural sites relevant to the program, as well as some free time. CECF has conducted 10-Day programs in Spain, Morocco, Egypt, Jordan, Syria and Malaysia, in partnership with:
Notre Dame of Maryland University
Loyola University
Coppin State University
Towson University
Roots & Branches & The Episcopal Diocese of New York
Future SAP Countries
Our SAPs are expanding to include many more countries such as Indonesia, Belgium, Italy, France, Holland, Uganda, Tanzania, Kenya, Kazakhstan, Kyrgyzstan, Uzbekistan & Azerbaijan.
Upcoming Events
February 26 – March 7, 2021 – Southern Spain & Morocco – Loyola University – [Flier]
May 29 – June 7, 2021 – Southern Spain – Loyola University – [Flier]
August 13 – 22, 2021 – Southern Spain – Sahid University – [Flier]
Past Reports